A Better Crawl, Inc. provides affordable permanent solutions to resolve these common crawl space and basement problems. We help home owners all over western Washington reclaim their crawlspace as part of their home instead of part of the outdoors. With the encapsulation process, your crawlspace is sealed completely, eliminating moisture, mildew, and mold spores from entering your home which can create an unhealthy environment. A Better Crawl, Inc. services include everything from encapsulation to re-insulating, to putting down new black plastic vapor barrier, and even basement waterproofing. For any crawlspace or basement waterproofing job, A Better Crawl, Inc. is the one to call!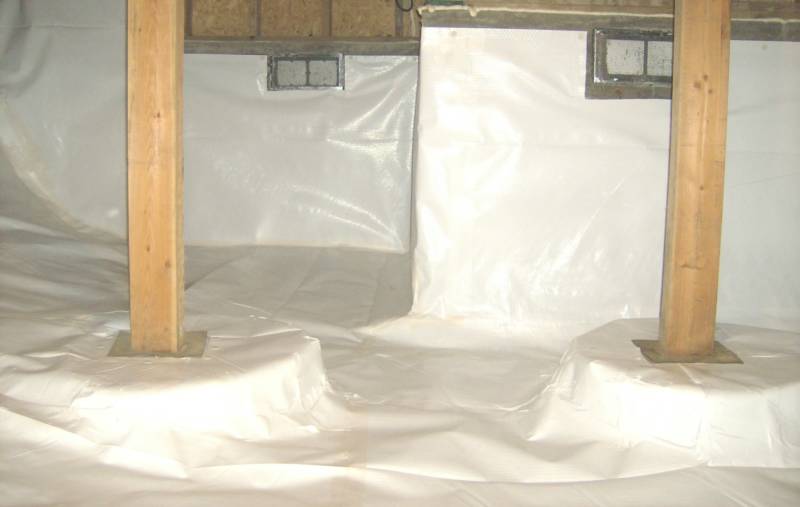 Did you know that up to 50% of the air you breathe in your home comes from your crawlspace?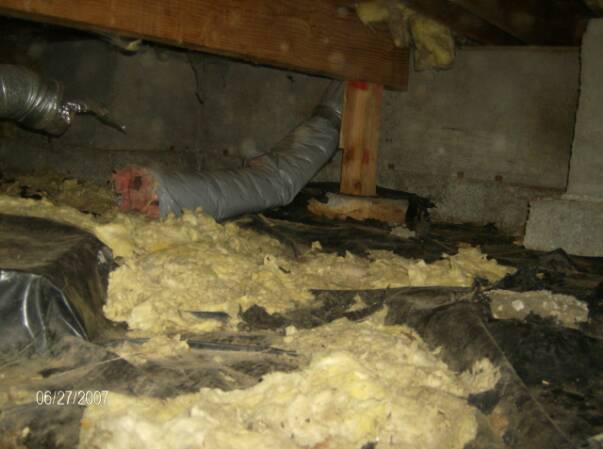 Call Today For Your Free Assessment! (360) 434-4222


Serving: Clallam, Jefferson, (parts of) King, Kitsap, Mason, (parts of) Pierce, and Thurston Counties including Aberdeen, Allyn, Bainbridge Island, Belfair, Bremerton, Edmonds, Gig Harbor, Kingston, Lacey, Lynnwood, Olympia, Port Angeles, Port Ludlow, Port Orchard, Port Townsend, Poulsbo, Puyallup, parts of Seattle, Sequim, Shelton, Shoreline, Silverdale, Tacoma and much of the Greater Puget Sound Area

Fixing Your Crawlspace Or Basement Is As Easy As ABC!



can Save you Hundreds, Even Thousands of Dollars over Other Solutions!